About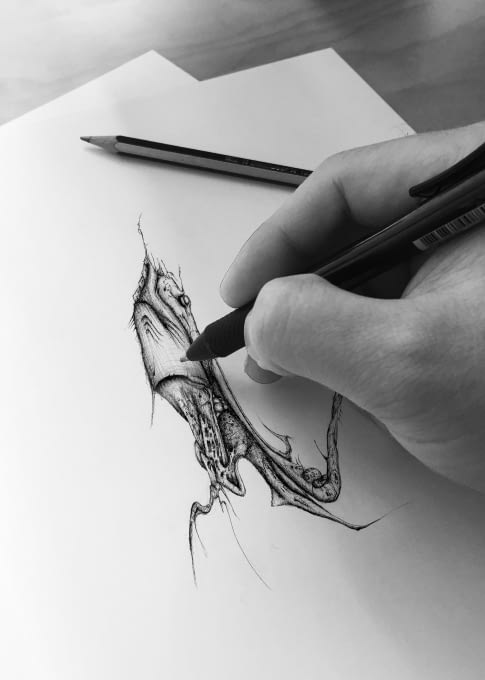 I'm Andrew, a Perth-based digital designer, animator and educator with a knack for creative, engaging and polished design solutions across diverse mediums. I specialise in Branding, Small Scale Print and Design as well as 2D Animation.
I enjoy tackling both small and large scale design projects that challenge innovation and creativity while leveraging different problem solving approaches to satisfy the needs of specific client goals and to help elevate their business identity.
Over the past 15 years, I have developed a wide range of design skills while working with a select range of clients and and in-house design studios.
Whether you're just starting up, looking to rebrand, develop animated content or illustration work, I'd love to help you achieve your goals!
What I LOVE to do…
Branding, Graphic Design, Game Design, 2D Animation/Motion Graphics, Illustration, 3D Poly Modelling.
Selected Works
Contact
Ready to start a project?
Simply fill in the form below and I'll be in contact with you shortly.